Learning Continues Outside Class
The Montessori Method is all about following children's interests on their way to becoming lifelong learners. To inspire even deeper exploration, Monte Vista Montessori hosts music teachers, art teachers, drama teachers, etc. who offer private lessons on campus. The school has even played host to Dinosaur George, Last Chance Forever, visiting authors, various petting zoos, and much more.
Music
Whether an independent group is rehearsing for Brown Bag Day or the Winter Social, or a whole class is getting ready to play and sing for a local nursing home, Music is part of every day at Monte Vista Montessori. In addition, guest instructors in voice, guitar, keyboard and more regularly teach extracurricular music.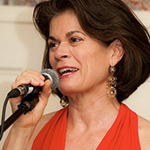 Ms. Kitty Sawtelle Scott, BA MA
Performance, rhythm guitar, voice
& Spanish through song
Call (512) 917-5908
www.kittysawtelle.com
"Babies are born to listen! And their fascination with the great colorful noisy world soon turns inward as they discover the magic of their own hands and the music of their own voices." – Ms. Kitty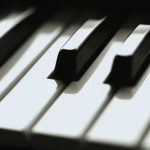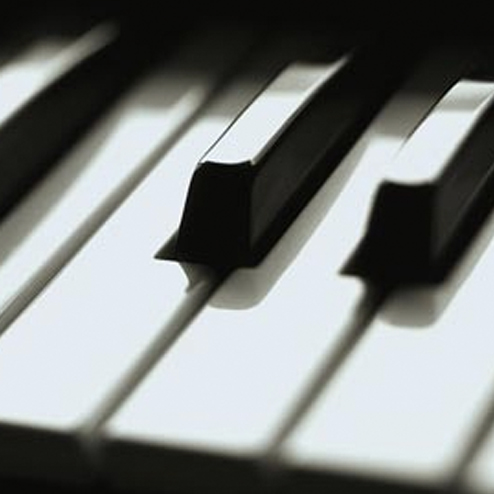 Ms. Lynne Puckett, B.M, M.A.
piano lessons & private instruction
Call (210) 328-9985